Taconic produces PTFE and silicone coated fabrics, tapes and belts for a wide range of industrial applications. These durable coatings offer a host of benefits that make them ideal for demanding environments.


View Products

Our expertise can help solve application challenges in food processing, packaging, aerospace, automotive, PVC welding, lamination, screen printing, textile drying/curing, composite molding, plastics and chemical processing, and much more.
View Applications
For over six decades, Taconic has been dedicated to finding a better way to meet the needs of the global industrial marketplace with high performance PTFE fabrics, tapes, belts and laminate materials.

Founded in 1961 by Lester T. Russell, the acknowledged inventor of the process for applying PTFE to fiberglass fabric, the company set out to develop a line of advanced engineered composite materials for diverse markets.

As Taconic grows and expands into new markets, the company continues on its path of finding a better way to meet new challenges by innovating better products with better materials and processes to better meet our customers' needs.
Terms & Conditions
Terms of Business and Conditions of Sale Document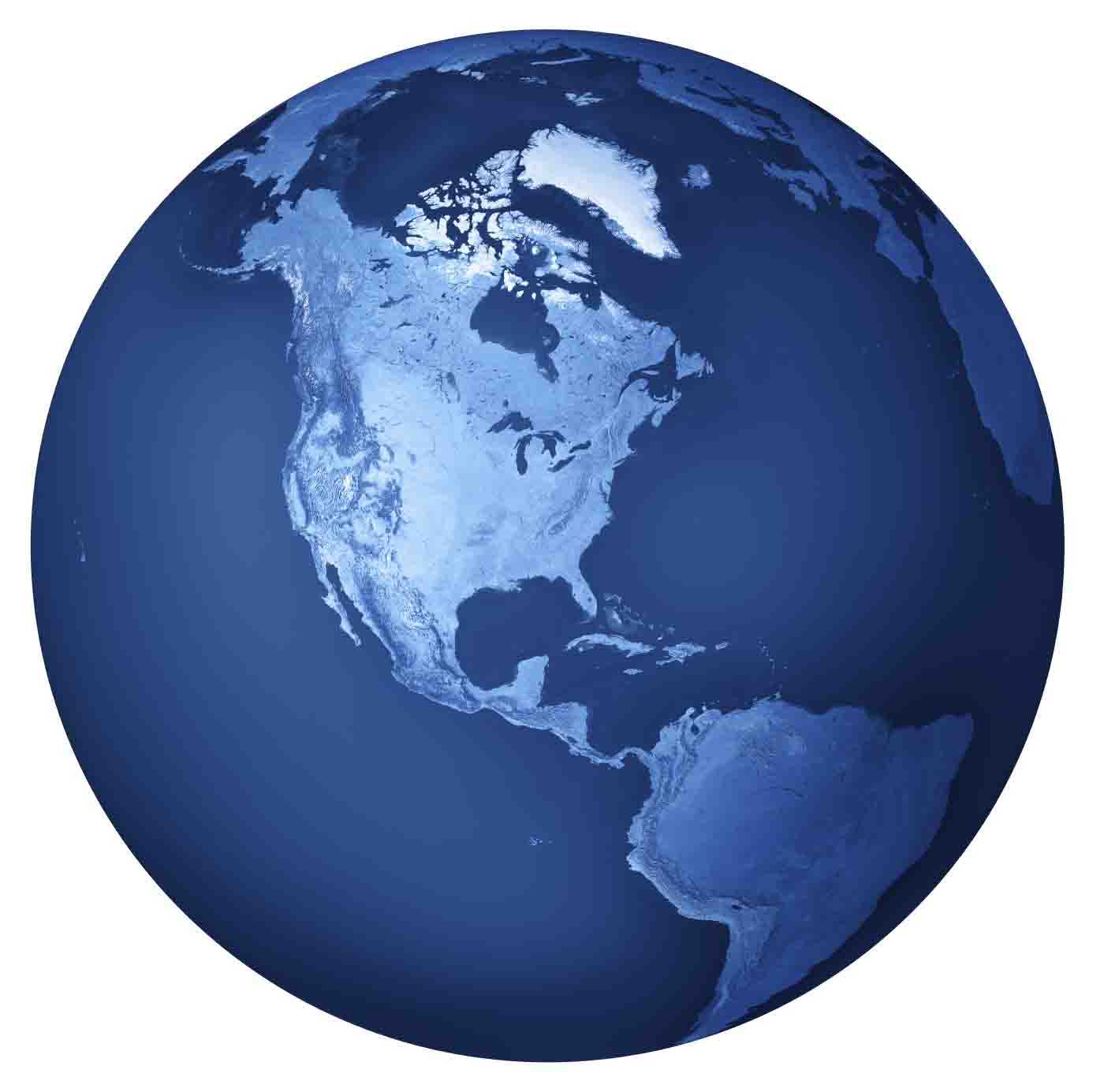 Taconic has locations around the globe to efficiently meet customer needs with our quality PTFE engineered materials. Taconic is an ISO 9001 Registered company. Please click below to view our Certificate of Registration: Certificate of Registration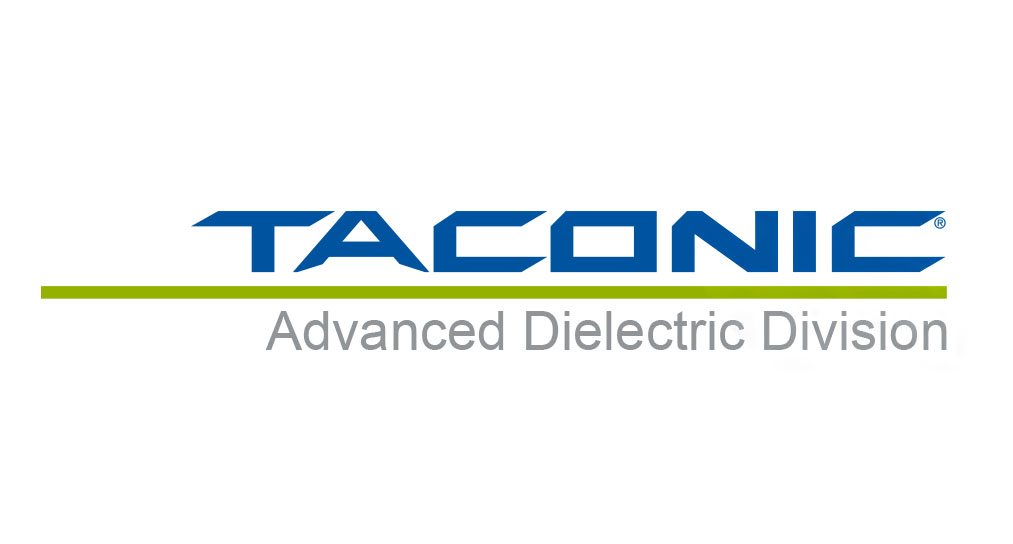 Taconic's Advanced Dielectric Division is now part of AGC/Nelco. Please CLICK HERE to visit their website for related products and services.
REACH Compliance

Taconic's REACH statement confirms that our products do not contain REACH SVHC materials in excess of 0.1% as required by the REACH legislation.
Statement of Conflict Materials confirms that our products are produced with responsibly manufactured raw materials.
RoHS/WEEE Compliance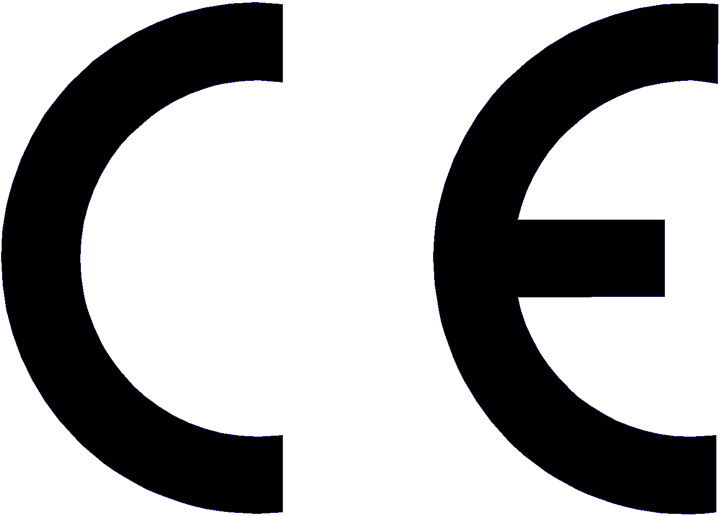 Taconic confirms that all products listed in our WEEE/RoHS Compliance Statements are in compliance with those directives.

Advanced Dielectric Division WEEE/RoHS Compliance Statement
Industrial Products Division WEEE/RoHS Compliance Statement