Dudak Dolgusu, ameliyatsız yüz germe, botoks,lazerle cilt tedavisi,grp, prp tedavisi, kök hücre dudak dolgusu antalya
Attorney, lawyer, and law firm directory to find a lawyer, attorneys, and local law firms. Lawyers near me is the #1 lawyer source.LawyersLawyers from our extensive network ready to answer your question. Popular Lawyer Directories Bankruptcy Lawyer Business Lawyer Car Accident Civil Rights Lawyer Corporate Law Criminal Defense Divorce Lawyer DUI/DWI Lawyer Estate Planning Lawyer Family Lawyer Mortgage Lawyer Immigration Intellectual Property Personal Injury Real Estate Social Security Disability Taxation Traffic Violations Wills and Probate Workers Compensation Alabama ,Alaska ,Arizona ,Arkansas ,California ,Colorado ,Connecticut ,Delaware ,District Of Columbia ,Florida ,Georgia ,Guam ,Hawaii ,Idaho ,Illinois ,Indiana Iowa ,Kansas ,Kentucky ,Louisiana ,Maine ,Maryland ,Massachusetts ,Michigan ,Minnesota ,Mississippi ,Missouri ,Montana Nebraska ,Nevada ,New Hampshire ,New Jersey ,New Mexico ,New York ,North Carolina ,North Dakota ,Northern Mariana Islands ,Ohio ,Oklahoma ,Oregon ,Pennsylvania ,Puerto Rico ,Rhode Island ,South Carolina ,South Dakota ,Tennessee ,Texas ,U.s. Virgin Islands ,Utah ,Vermont ,Virginia ,Washington ,West Virginia ,Wisconsin ,Wyoming Christian Hill And Associates - Houston Personal Injury Lawyer. At Christian Hill & Associates we care about you and your well being. Here, you are not just a case number.Street & Ragsdale - Dallas Personal Injury Lawyers. Dallas law firm Street & Ragsdale has more than 37 years experience handling personal injury and wrongful death cases. Law Offices of Jeff Rasansky - Dallas personal injury lawyer Jeff Rasansky goes to work each morning with one mission in mind: to fight for the rights of personal injury victims.Polewski & Associates - Dallas Personal Injury Law Firm. At Polewski & Associates, we represent clients in all types of personal injury, malpractice and wrongful death lawsuits. Your Law Firm - Are you getting the amount of internet traffic you should? Get listed here!

Taconic's Industrial Products Division produces PTFE and silicone coated fabrics, tapes and belts for a wide range of industrial applications. These durable coatings offer a host of benefits that make them ideal for demanding environments.

Our expertise can help solve application challenges in food processing, packaging, aerospace, automotive, PVC welding, lamination, screen printing, textile drying/curing, composite molding and plastics and chemical processing.
Visit Industrial Products Division
Taconic's Advanced Dielectric Division is a world leader in RF laminates, prepregs and high speed digital and flexible interconnect materials utilized in some of the most cutting-edge communication systems in the world.

Our thermally conductive low loss materials are designed for use in antennas, power amplifiers, filters, passive components, automotive cruise control, semiconductor chip testing/packaging, aerospace guidance telemetry, high density interconnect and phase array radar.
Visit Advanced Dielectric Division
For over five decades, Taconic has been dedicated to finding a better way to meet the needs of the global industrial marketplace with high performance PTFE fabrics, tapes, belts and laminate materials.

Founded in 1961 by Lester T. Russell, the acknowledged inventor of the process for applying PTFE to fiberglass fabric, the company set out to develop a line of advanced engineered composite materials for diverse markets.

As Taconic grows and expands into new markets, the company continues on its path of finding a better way to meet new challenges by innovating better products with better materials and processes to better meet our customers' needs.
Terms & Conditions
Terms of Business and Conditions of Sale Document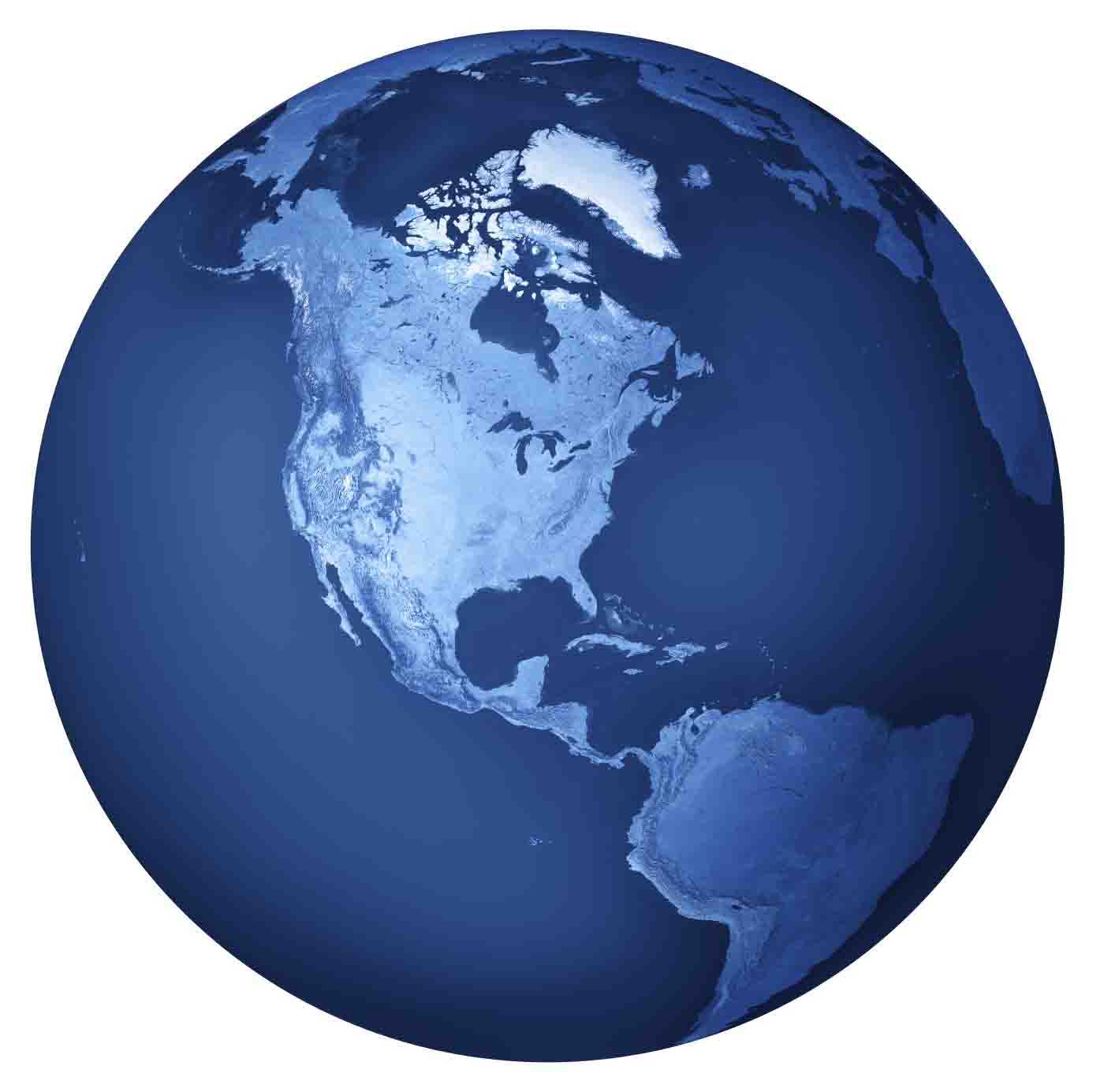 Taconic has locations around the globe to efficiently meet customer needs with our quality PTFE engineered materials. Taconic is an ISO 9001 Registered company. Please click below to view our Certificate of Registration: Certificate of Registration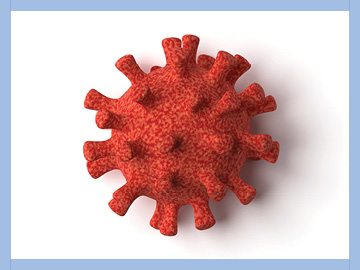 A statement to our customers - Coronavirus (COVID-19): Taconic's Statement (3.23.20)
REACH Compliance

Taconic's REACH statement confirms that our products do not contain REACH SVHC materials in excess of 0.1% as required by the REACH legislation.
Statement of Conflict Materials confirms that our products are produced with responsibly manufactured raw materials.
RoHS/WEEE Compliance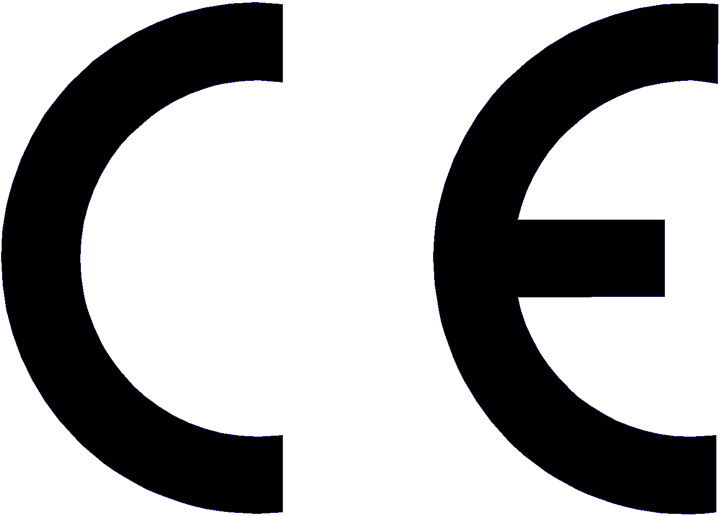 Taconic confirms that all products listed in our WEEE/RoHS Compliance Statements are in compliance with those directives.

Advanced Dielectric Division WEEE/RoHS Compliance Statement
Industrial Products Division WEEE/RoHS Compliance Statement