Food Processing - Quick Service Restaurants (QSR)
Food Processing - Quick Service Restaurants (QSR)
Since our inception, engineering top of the line nonstick, high temperature resistant, durable materials for Industrial/Commercial Food Processing has been a primary focus. The goal - help increase our customer's production efficiency while reducing costs over disposable nonstick materials.
As a result, Taconic's growing line of food safe products have been a customer favorite of Quick Service Restaurants (QSR) for over forty years.
From high temperature applications such as cooking/pre-cooking, grilling, microwave, and baking, to room temp or below freezing, Taconic has a product to fit your QSR need.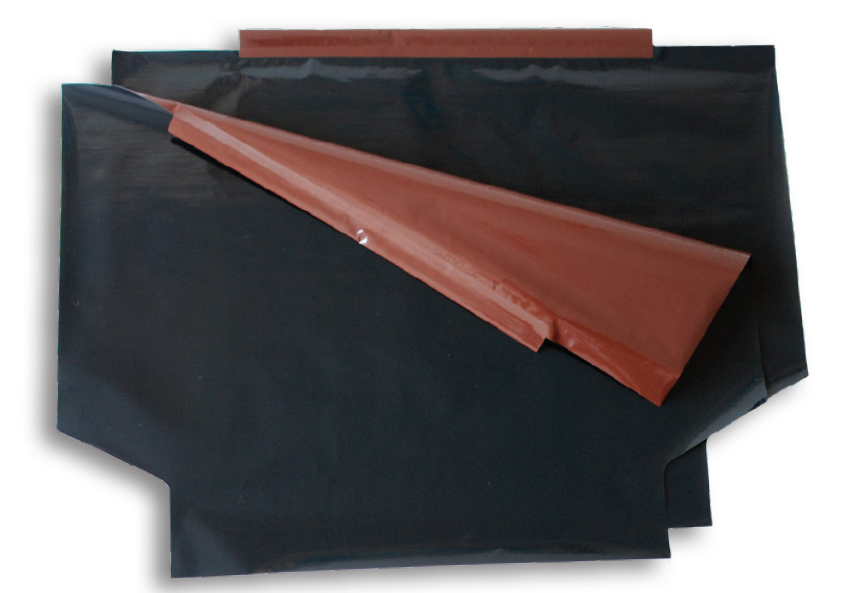 Products:
- Nonstick baking sheets, oven & fry baskets, ovenliners for microwave and high speed convection ovens
- Release sheets: clamshell grills & broilers
- Release sheets: high speed commercial toasters
- Nonstick liners: broilers & cheese melters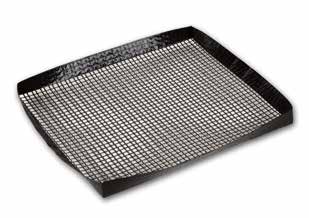 Benefits:
- Temperature resistant (up to 500 F/260 C)
- Low coefficient of friction/nonstick
- Durable/lasts for hundreds of baking cycles
- Cost savings over disposable nonstick materials
- Ease to clean
- Made in the USA & Europe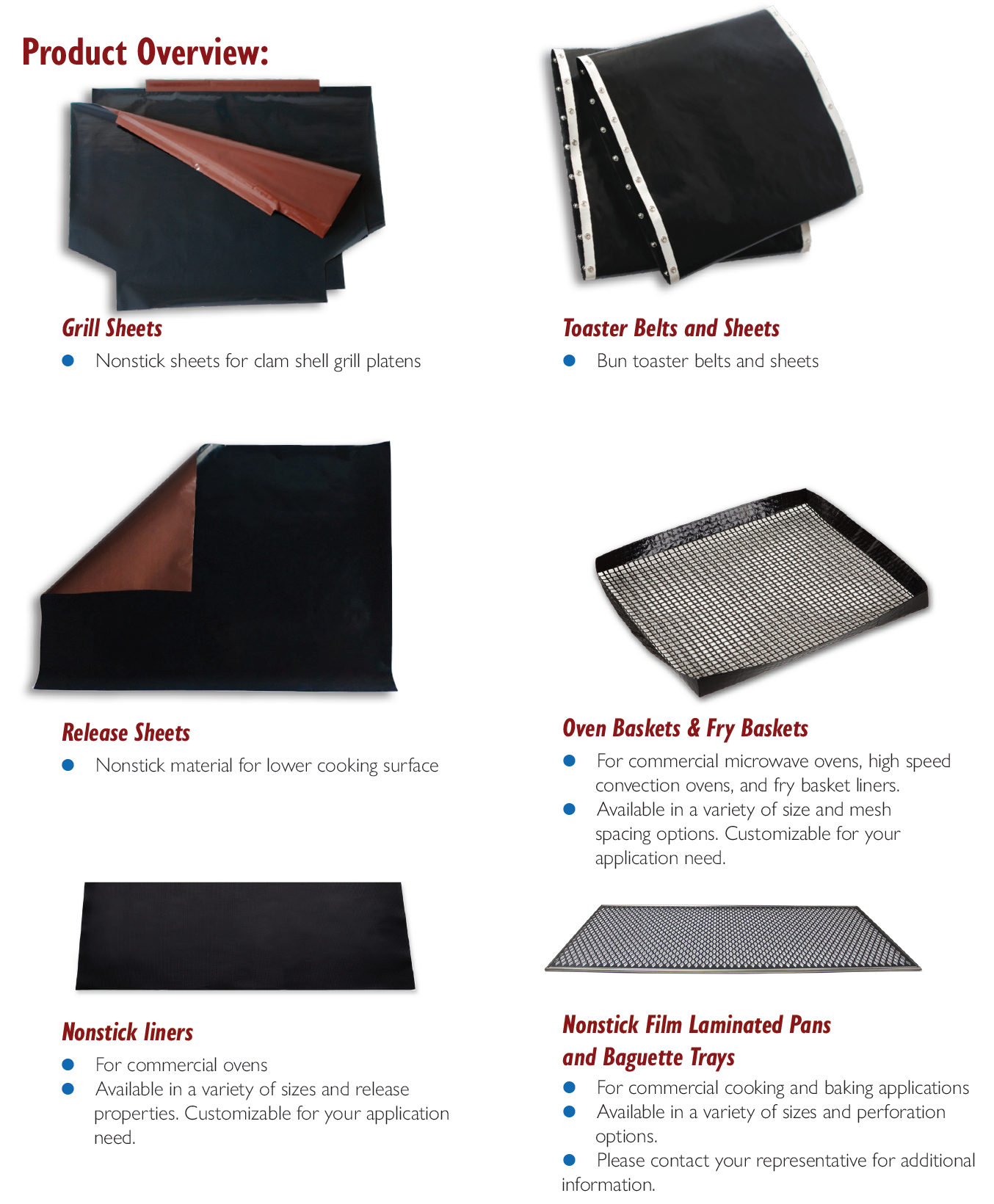 For more information on our QSR products: