EnduraFilm
Nonstick PTFE Lamination Technology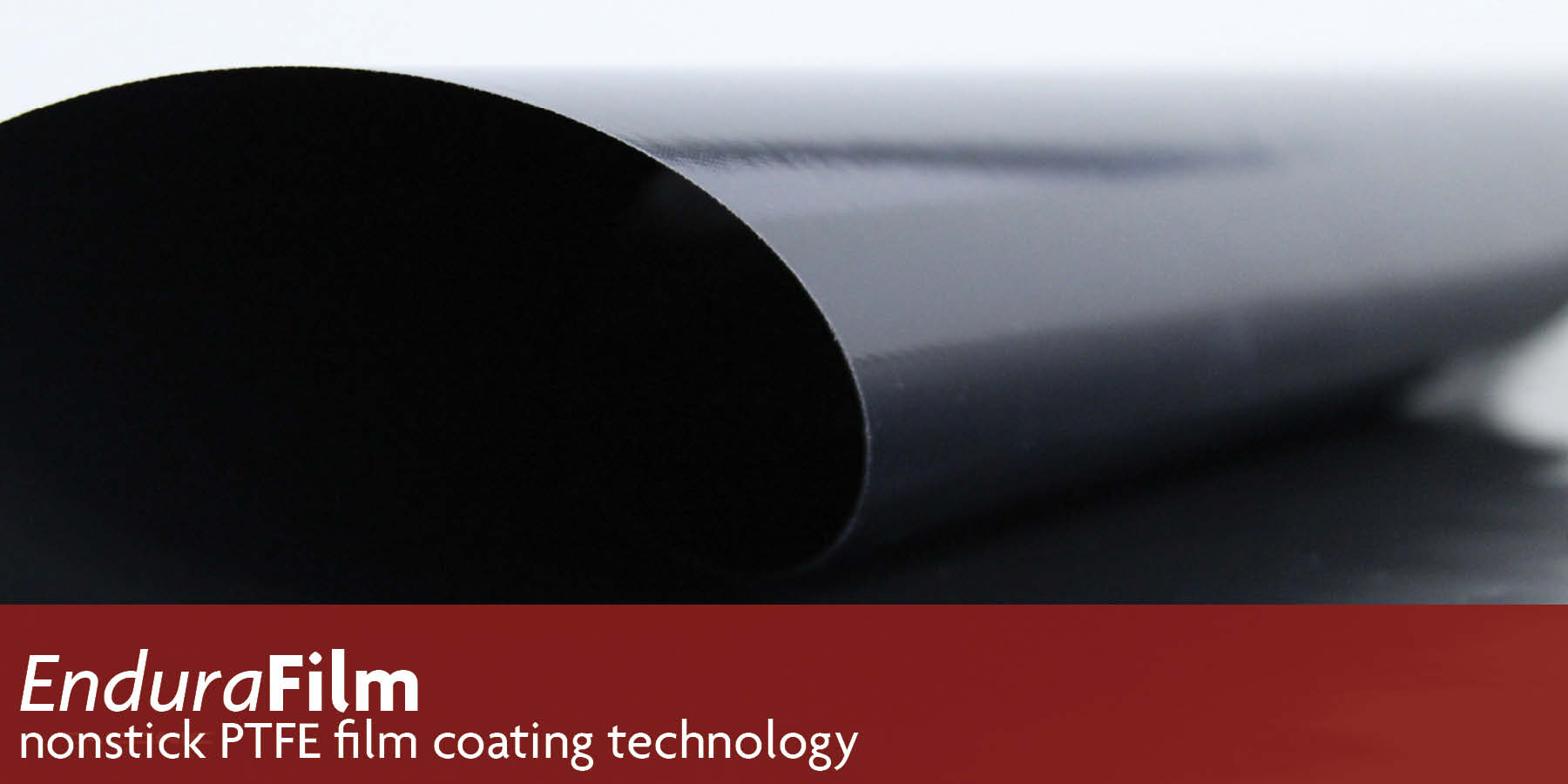 Until now, the cooking and baking industry has relied on the application of PTFE spray coatings in the manufacture of nonstick pan and tray products. However, PTFE spray coatings cannot be applied evenly or with heavy deposition which limits nonstick functionality and durability over time. Although the surface of spray coated cookware and bakeware may look smooth to the naked eye, closer examination reveals an uneven surface prone to micro-pinholes.
Taconic's solution to this problem comes in the form of our EnduraFilm nonstick PTFE film lamination technology ; a single sheet of nonstick PTFE film, laminated to a metal pan material, perforated if necessary and then molded to an application specific shape. This results in an even, micro-pinhole free, coated pan or tray with a thicker, more durable, nonstick surface.
The end product, TacPan, is offered in a variety of different shapes, sizes, perforation design and edge options.