TacPan
featuring EnduraFilm PTFE film lamination technology
Dudak Dolgusu, ameliyatsız yüz germe, botoks,lazerle cilt tedavisi,grp, prp tedavisi, kök hücre dudak dolgusu antalya
Attorney, lawyer, and law firm directory to find a lawyer, attorneys, and local law firms. Lawyers near me is the #1 lawyer source.LawyersLawyers from our extensive network ready to answer your question. Popular Lawyer Directories Bankruptcy Lawyer Business Lawyer Car Accident Civil Rights Lawyer Corporate Law Criminal Defense Divorce Lawyer DUI/DWI Lawyer Estate Planning Lawyer Family Lawyer Mortgage Lawyer Immigration Intellectual Property Personal Injury Real Estate Social Security Disability Taxation Traffic Violations Wills and Probate Workers Compensation Alabama ,Alaska ,Arizona ,Arkansas ,California ,Colorado ,Connecticut ,Delaware ,District Of Columbia ,Florida ,Georgia ,Guam ,Hawaii ,Idaho ,Illinois ,Indiana Iowa ,Kansas ,Kentucky ,Louisiana ,Maine ,Maryland ,Massachusetts ,Michigan ,Minnesota ,Mississippi ,Missouri ,Montana Nebraska ,Nevada ,New Hampshire ,New Jersey ,New Mexico ,New York ,North Carolina ,North Dakota ,Northern Mariana Islands ,Ohio ,Oklahoma ,Oregon ,Pennsylvania ,Puerto Rico ,Rhode Island ,South Carolina ,South Dakota ,Tennessee ,Texas ,U.s. Virgin Islands ,Utah ,Vermont ,Virginia ,Washington ,West Virginia ,Wisconsin ,Wyoming Christian Hill And Associates - Houston Personal Injury Lawyer. At Christian Hill & Associates we care about you and your well being. Here, you are not just a case number.Street & Ragsdale - Dallas Personal Injury Lawyers. Dallas law firm Street & Ragsdale has more than 37 years experience handling personal injury and wrongful death cases. Law Offices of Jeff Rasansky - Dallas personal injury lawyer Jeff Rasansky goes to work each morning with one mission in mind: to fight for the rights of personal injury victims.Polewski & Associates - Dallas Personal Injury Law Firm. At Polewski & Associates, we represent clients in all types of personal injury, malpractice and wrongful death lawsuits. Your Law Firm - Are you getting the amount of internet traffic you should? Get listed here!


TacPan - superior build quality, longer lasting nonstick lifespan and customizable for your specific application needs.
EnduraFilm Nonstick PTFE Film Lamination Technology
featured on all TacPan products
Single sheet of nonstick PTFE film, laminated to a metal pan material, perforated if necessary and then molded to an application specific shape. Results in an even, micro-pinhole free, coated pan or tray with a thicker, more durable, nonstick surface.
• 75 micron coating thickness
• Even coating without micro-pinholes
• Long lasting nonstick lifespan
• No additional oil or cooking spray needed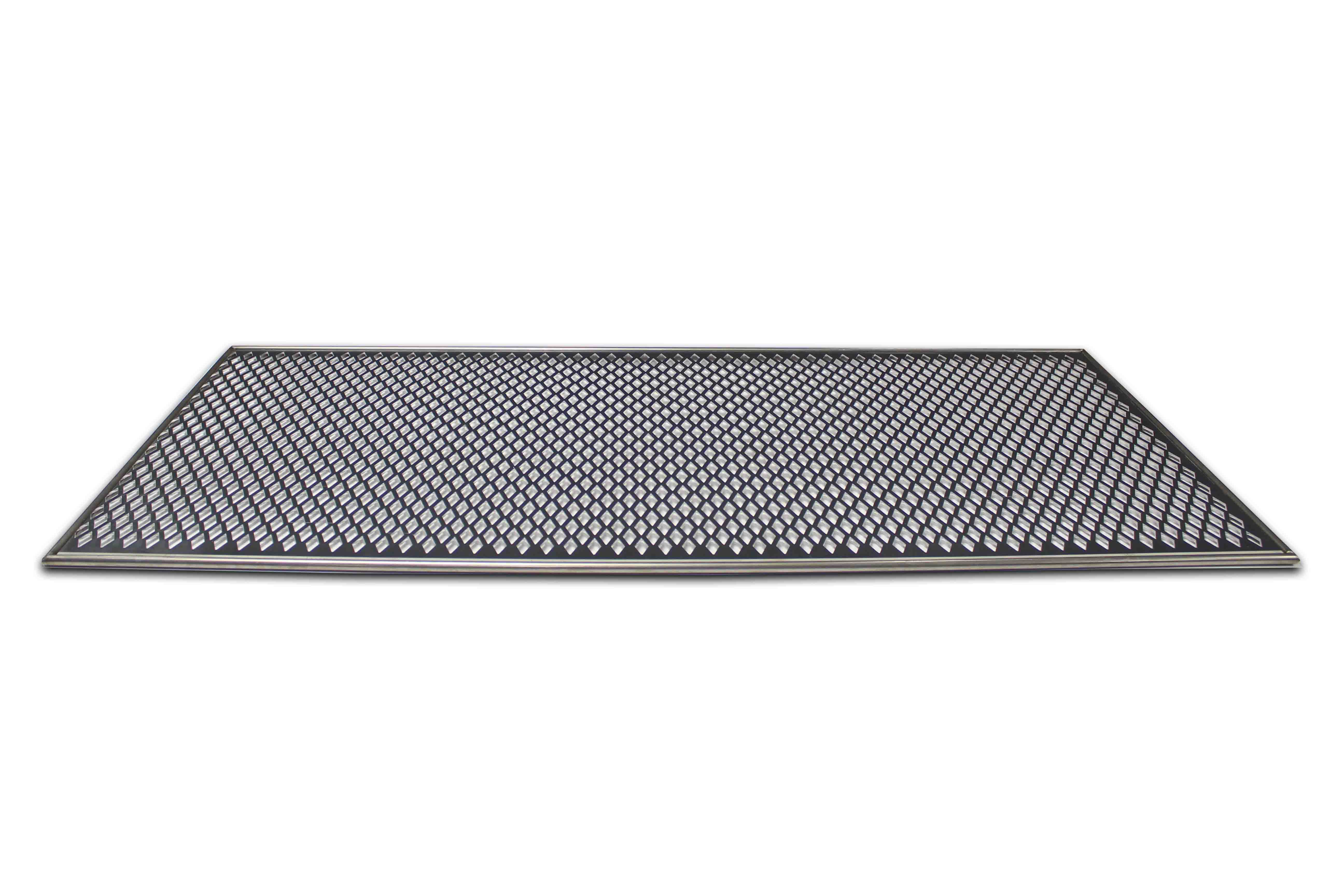 Tac Pan - Sheet Pans
featuring EnduraFilm nonstick technology
Solves sticking issues and costly pan maintenance/repair through superior build quality, longer lasting nonstick surface properties and perforation/edge options designed specifically for your application.
• Perforation Options
• Edge option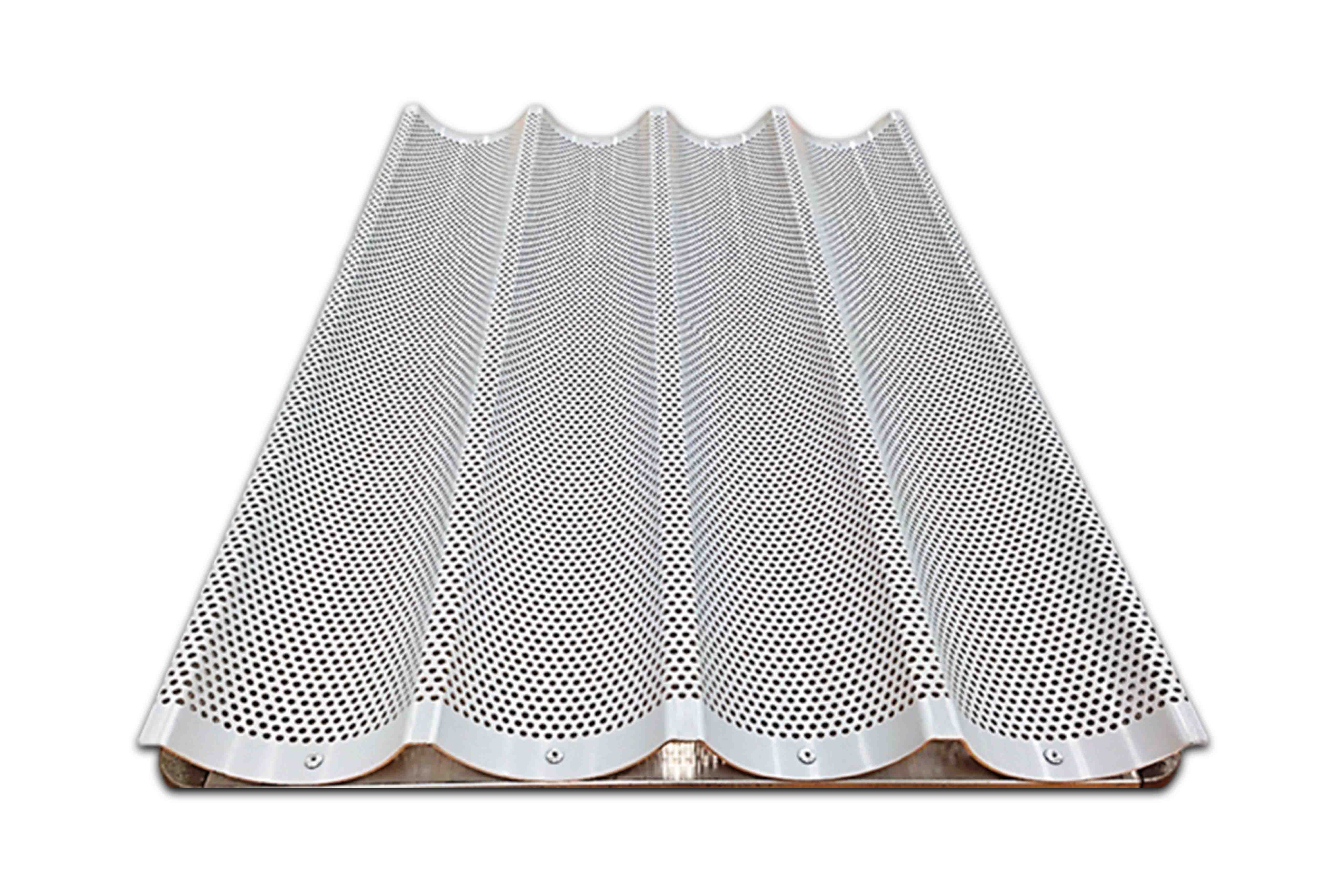 Tac Pan - Baguette Trays
featuring EnduraFilm nonstick technology
75 micron nonstick coating eliminates dough sticking to unfinished areas in tray perforations. Thus, improving operator satisfaction, lowering operation costs while reducing prep-work and cleanup required prior to baking.
For specific TacPan related questions, please contact your Taconic representitive or visit our contact us page for information on customer service.