TacPan
featuring EnduraFilm PTFE film lamination technology


TacPan - superior build quality, longer lasting nonstick lifespan and customizable for your specific application needs.
EnduraFilm Nonstick PTFE Film Lamination Technology
featured on all TacPan products
Single sheet of nonstick PTFE film, laminated to a metal pan material, perforated if necessary and then molded to an application specific shape. Results in an even, micro-pinhole free, coated pan or tray with a thicker, more durable, nonstick surface.
• 75 micron coating thickness
• Even coating without micro-pinholes
• Long lasting nonstick lifespan
• No additional oil or cooking spray needed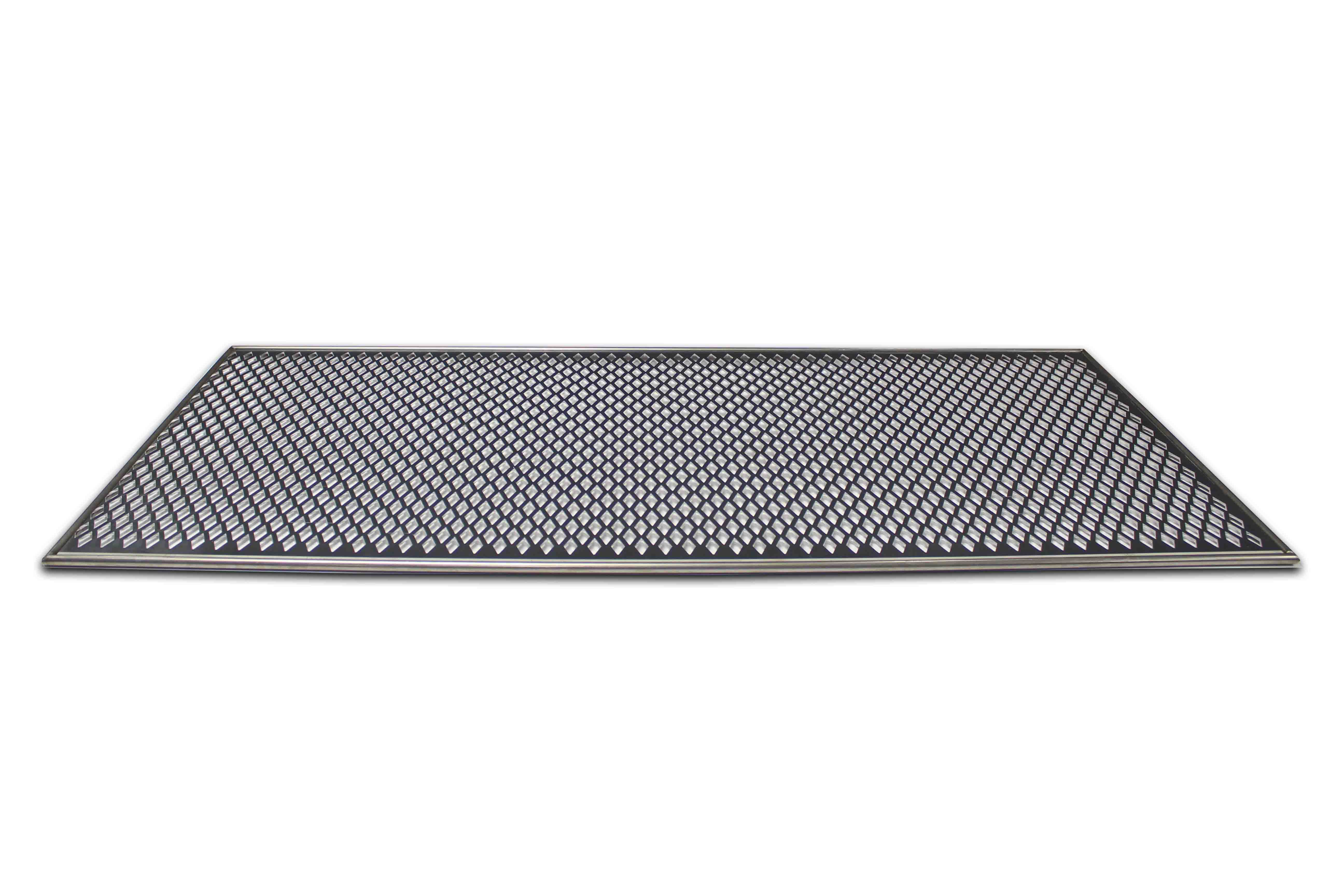 Tac Pan - Sheet Pans
featuring EnduraFilm nonstick technology
Solves sticking issues and costly pan maintenance/repair through superior build quality, longer lasting nonstick surface properties and perforation/edge options designed specifically for your application.
• Perforation Options
• Edge option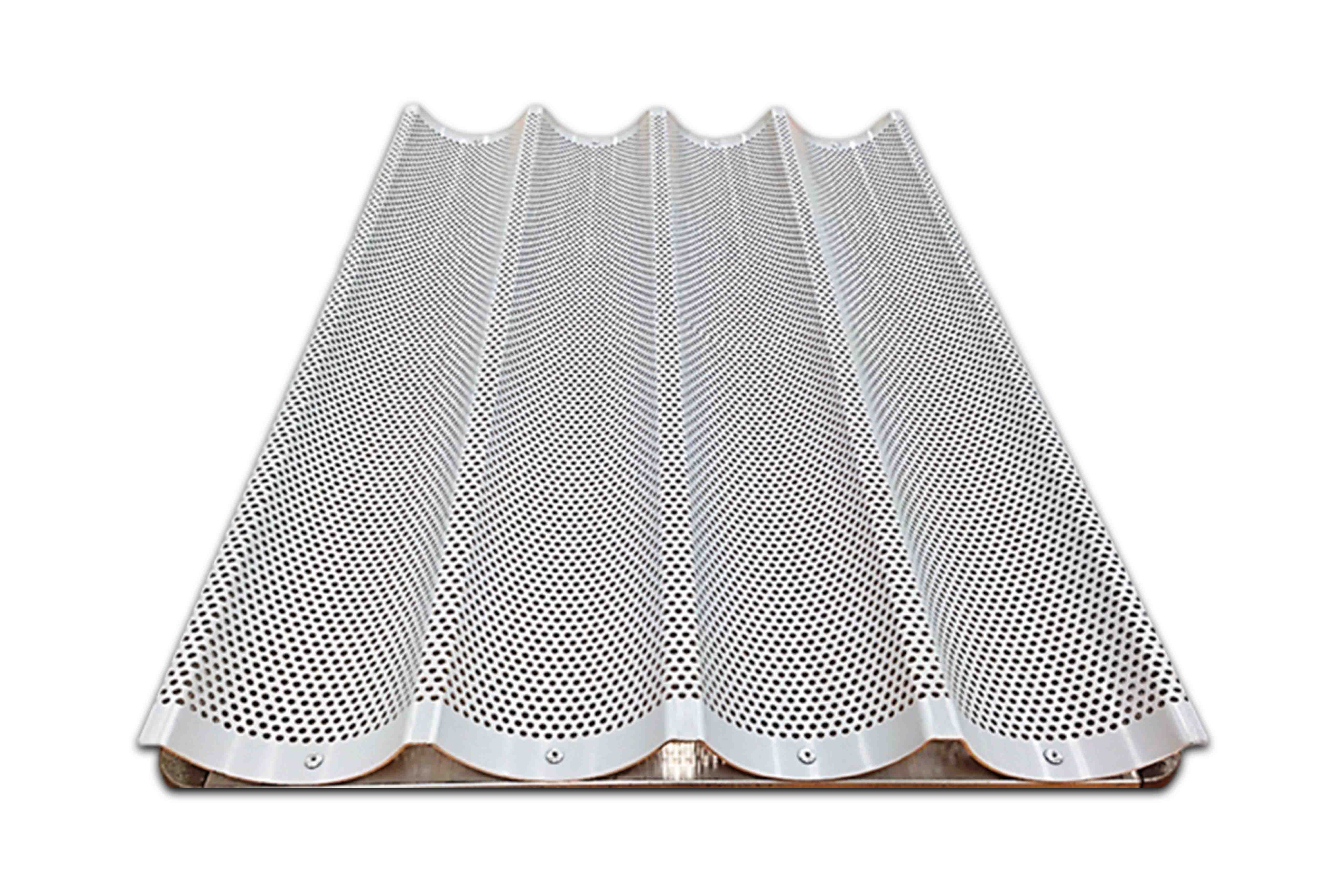 Tac Pan - Baguette Trays
featuring EnduraFilm nonstick technology
75 micron nonstick coating eliminates dough sticking to unfinished areas in tray perforations. Thus, improving operator satisfaction, lowering operation costs while reducing prep-work and cleanup required prior to baking.
For specific TacPan related questions, please contact your Taconic representitive or visit our contact us page for information on customer service.