TacWeld PVC Welding Material
PTFE tape and fabric covers for heated platens


PVC Welding
The manufacture of vinyl extrusions into frames for windows and doors requires a durable nonstick material during the welding process. PTFE tape or fabric covers the heated platens which allows heat to form the joint weld while preventing hot PVC from sticking to the weld plates. Taconic's TacWeld fabric and tape are chemically inert, temperature and abrasion resistant and provide superior release which allows end users to melt the angled edges of the uPVC profile and press them together to form a clean weld in a window or door frame. TacWeld is engineered for more efficient production. Formulated for increased wear, abrasion, cut-through and puncture resistance along with temperature resistance up to 500 °F/260 °C, TacWeld's product life is maximized to reduce machine down time. High weld quality means an improved finished product which also leads to higher production efficiency.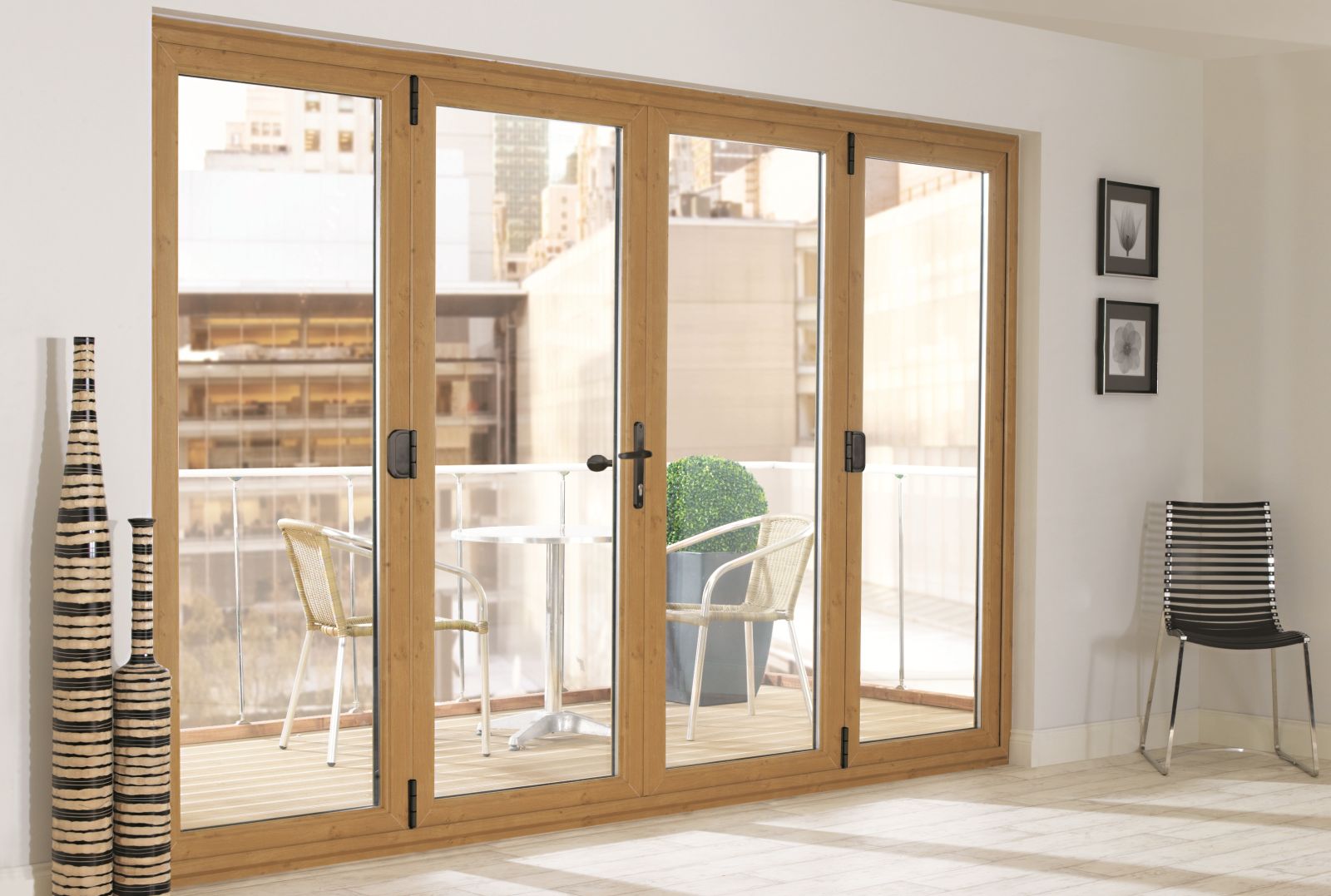 TacWeld Features:
- Increased wear, abrasion, cut-through and puncture resistance
- Temperature resistance up to 500 °F (260 °C)
- Superior release properties
- Chemically inert
- Easy cleaning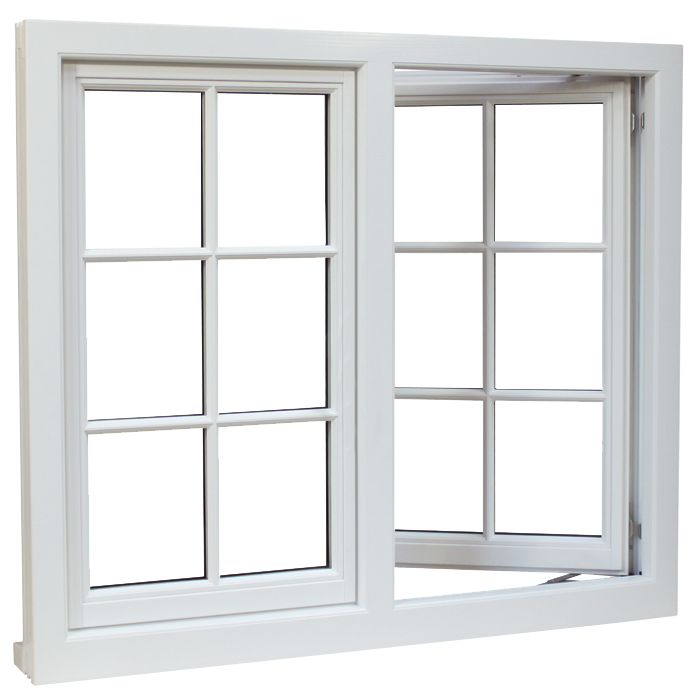 Benefits:
- Higher wuality weld
- Cost-effective production
- Increased efficiency
- Less downtime
Product information:

» 6095-06-TW-GRN - Taconic's 6095-06-TW-GRN Premium Grade Tac-Tape™ is suited for the most demanding nonstick applications that require the highest PTFE-to-substrate ratio in their class.
Benefits
- Dimenstional stability
- Excellent tensile strength
- High heat resistance
- Exceptional wear life
»7069-TW-GRN - Taconic's 7069-TW-GRN Premium Grade PTFE-Glass Fabric offers optimum release and durability in harsh environments.

Benefits
- Highest PTFE-to-substrate ratio
- Designed for extreme environments where
superior release and extended life are
critical
- High heat resistance
- Excellent chemical resistance and electrical
strength

TacWeld Product Data
Product Type
Product Number
Overall
Thickness
(inches)
Adhesive
Coated
Weight
(lbs/sq yd)


Tensile Strength
Warp/Fill (lbs/inch)
Tear Strength
Warp/Fill (lbf)
Peel Strength
(oz/inch)
Dielectric
Strength
(volts)

Tape

6095-06-TW-GRN
0.0083
Silicone
0.0022"
N/A
N/A
N/A

65

8400

Fabric
7069-TW-GRN
0.0059
N.A
0.58
16.5 / 155
4.3 / 3.9
N/A
1200
*std. widgth for TacWeld tape and fabric is 42 inches. Operating temp min/max °F of -100/500 for all products
The data herein are averages based on the authoritative testing of several lot numbers. This information is intended for comparison purposed only.