Solus® Architectural Fabric
A unique alternative to traditional architectural materials

Built on fifty plus years of advanced composite material technology, Solus® Architectural Fabrics allow architects and engineers to incorporate more sophisticated forms into their designs. These 'soft' forms provide a welcome contras to the often rigid shapes dictated by standard building materials.
Solus® Architectural Fabrics are made of PTFE coated glass fabric. The fluoropolymer PTFE is the most durable fabric coating available and is applied equally to both sides of the fabric. This encapsulates the glass fibers and protects them from potential degradation from moisture influx.
Structures incorporating Solus® Architectural Fabrics are strong, beautiful and enduring. They require very little maintenance and will continue to out perform all other glazing systems over their 25+ year life.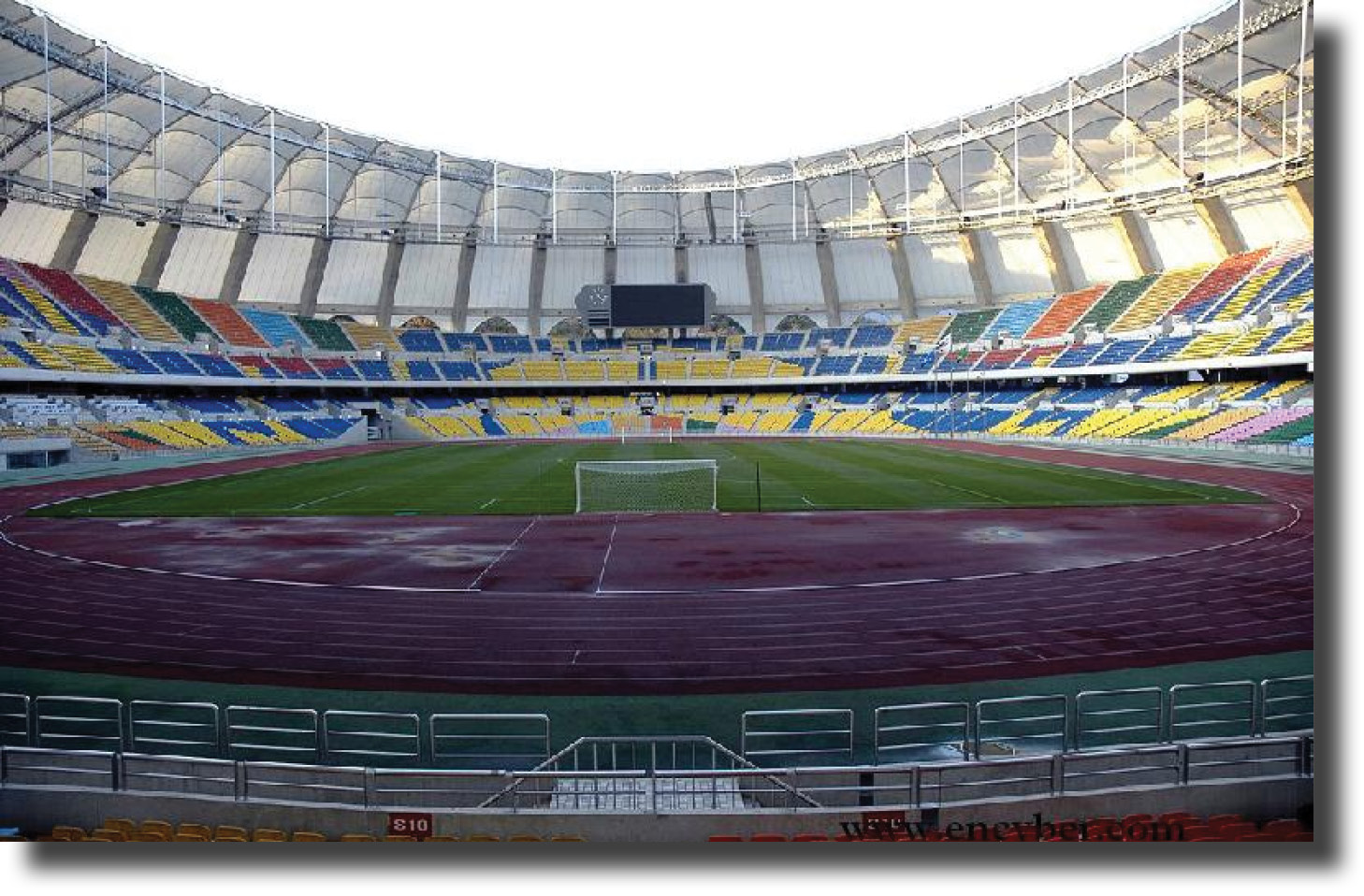 Available Products
Solus® Architectural Fabrics are available in a variety of options to fit your application needs.
• Solus® 450A
• Solus® 500 SGL
• Solus® 850
• Solus® 950
• Solus® 1110
• Solus® 1120
• Solus® 1300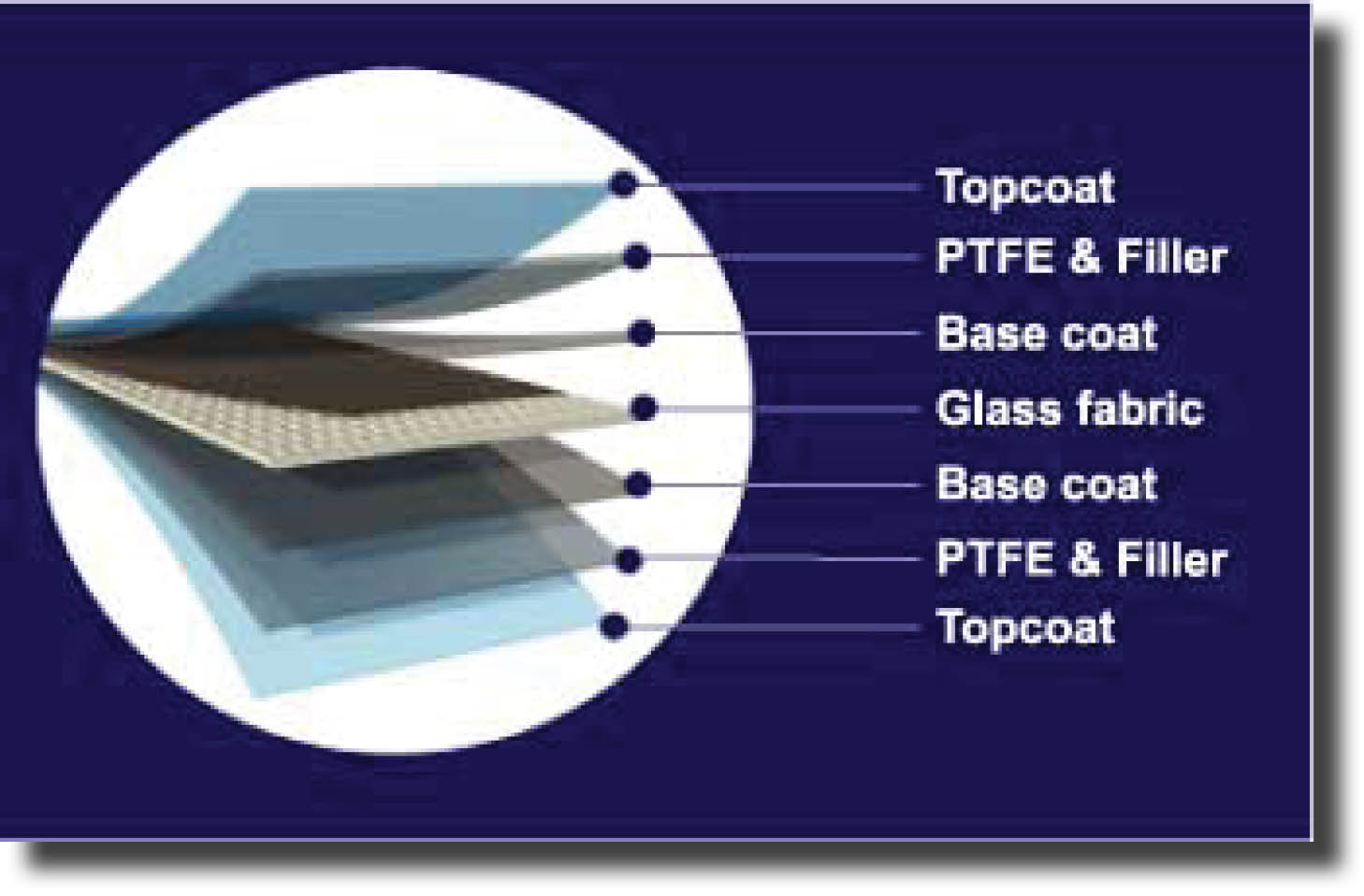 Fabric Features
The multiple layers comprising the Solus® Architectural Fabrics create unique properties:
• Lightweight
• High strength
• Flexible
• Translucent
• Low maintenance
• Totally inert surface
• Weldable
• Long life
• Fire performance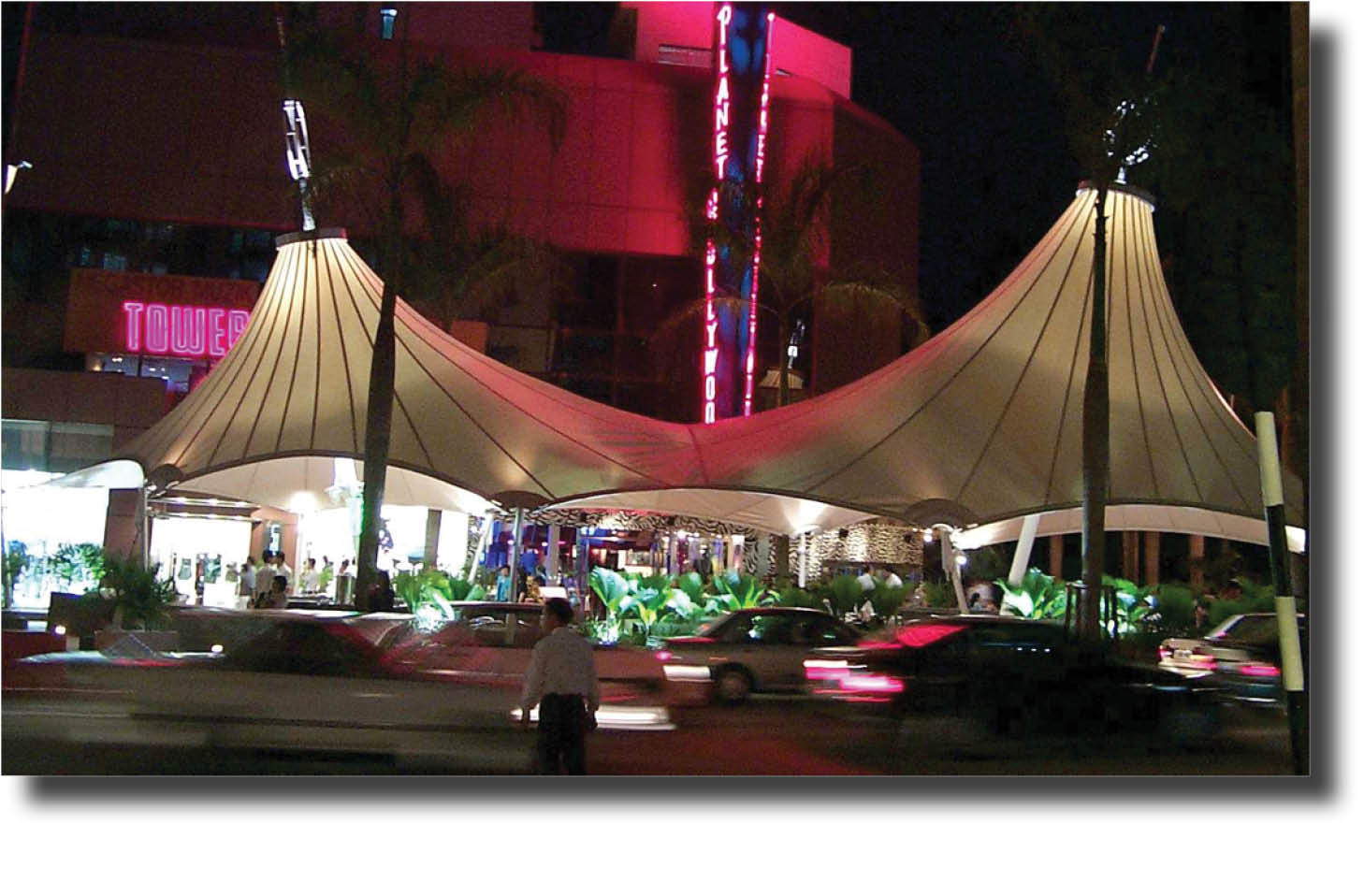 Architectural Fabric Projects
Solus® PTFE Coated Fiberglass Fabrics are designed to provide lightweight, fireproof, convenient and beautiful alternatives to traditional architectural materials.
• The Skyscrape
• Kota Samarahan Mosque
• British Racing Drivers' Club
• Mina Tent Project