Taconic auf der OFC 2017
Finde uns am 21.-23. März am Stand # 3548.
Wir sehen uns dort!
High speed flex
Advancing the future of flexible circuits w/ fastRise™ EZ
Nanotechnology based laminate
for emerging high speed digital and high mm wave frequencies
Ob Sie nun die thermische und elektrische Stabilität eines Keramik gefülltem PTFE Laminat oder die dimesional Stabilität eines gewebten glasfaserverstärktem PTFE -Laminat benötigen, hat Taconic die Lösung für Sie . Wir haben auch thermoplastische und duroplastische Bindung Lagen / Prepregs sowie eine Reihe von Spezialmaterialien alle Hochleistungsmaterial Bedürfnisse zu erfüllen.
Klicken Sie auf den Link unten , die richtige Lösung für Ihre RF / Mikrowelle zu finden, die High-Speed- Digital- oder flexible Verbindungs ​​Design .
Was ist das beste Material für Ihre Basisstation Antenne , Keyless -Entry-System , Wireless Body Area Network ( WBAN ) oder Flex- Montage ? Das ist, wo Taconic kommt . Unsere Vertriebs- und Engineering-Team wird dazu beitragen, Ihre Anwendung zu bewerten und empfehlen die richtige Laminat oder Prepreg innerhalb Ihrer Anwendungsparameter zu arbeiten.
Klicken Sie auf den Link unten , um zu sehen , welche Taconic hohe Zuverlässigkeit Materialien für Ihre Anwendung geeignet sind.
Wenn Wissen Macht ist , möchten wir Sie zu ermächtigen. Unsere technischen Artikel kommen aus vielen Quellen einschließlich unserer Kunden und führenden OEMs sowie Taconic -Autor Papiere in Fachzeitschriften veröffentlicht und auf Konferenzen vorgestellt . Wir haben diese hier, für einen Beitrag gemacht .
Klicken Sie auf den Link unten, um mehr über Schaltungsdesign und Materialien zu lernen.
Präzision + Innovation = Ausgeführt Lösungen
Bei Taconic , das ist unser Ansatz zur Herstellung von Weltklasse - Basismaterialien für Mikrowelle, RF und digitale Hochgeschwindigkeits - Anwendungen . Es ist eine einfache Gleichung : Wir haben die genaueste Verarbeitungsverfahren mit den meisten inspiriert Köpfe vereinen die höchste Performance Laminate, Prepregs und Flex- Materialien für Ihre Schaltpläne zu erreichen.
Das Unternehmen mit Hauptsitz in Petersburgh , New York und Basismaterial rund um den Globus verteilten Produktionsstätten , Taconic kann seinen Kunden eine Mikrowelle und HF- Materialien für immer komplexere Designs bieten , wann und wherethey sie benötigen.
REACH Compliance

Taconics REACH Erklärungbestätigt, dass unsere Produkte von der REACH-Gesetzgebung nach Bedarf nicht REACH SVHC Materialien von mehr als 0,1 % enthalten .
RoHS/WEEE Compliance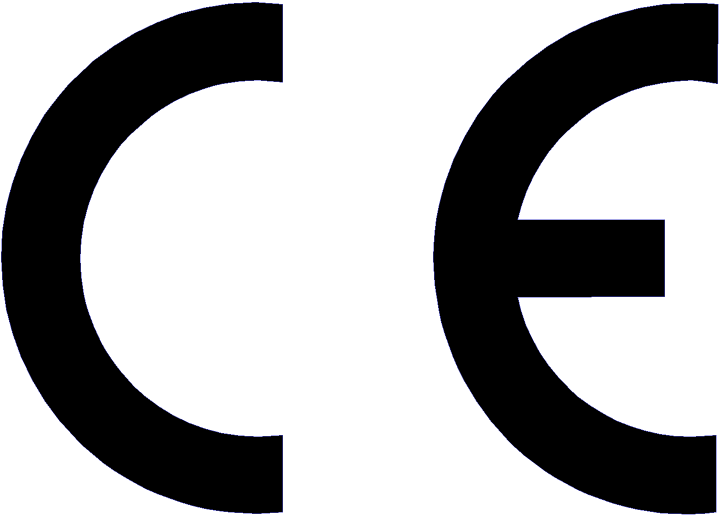 Taconic bestätigt , dass alle unsere Produkte in unserem WEEE / RoHS-Konformität Aussagen sind in Übereinstimmung mit diesen Richtlinien.

Advanced Dielectric Abteilung WEEE / RoHS -Konformitätserklärung
Industrial Products Abteilung WEEE / RoHS -Konformitätserklärung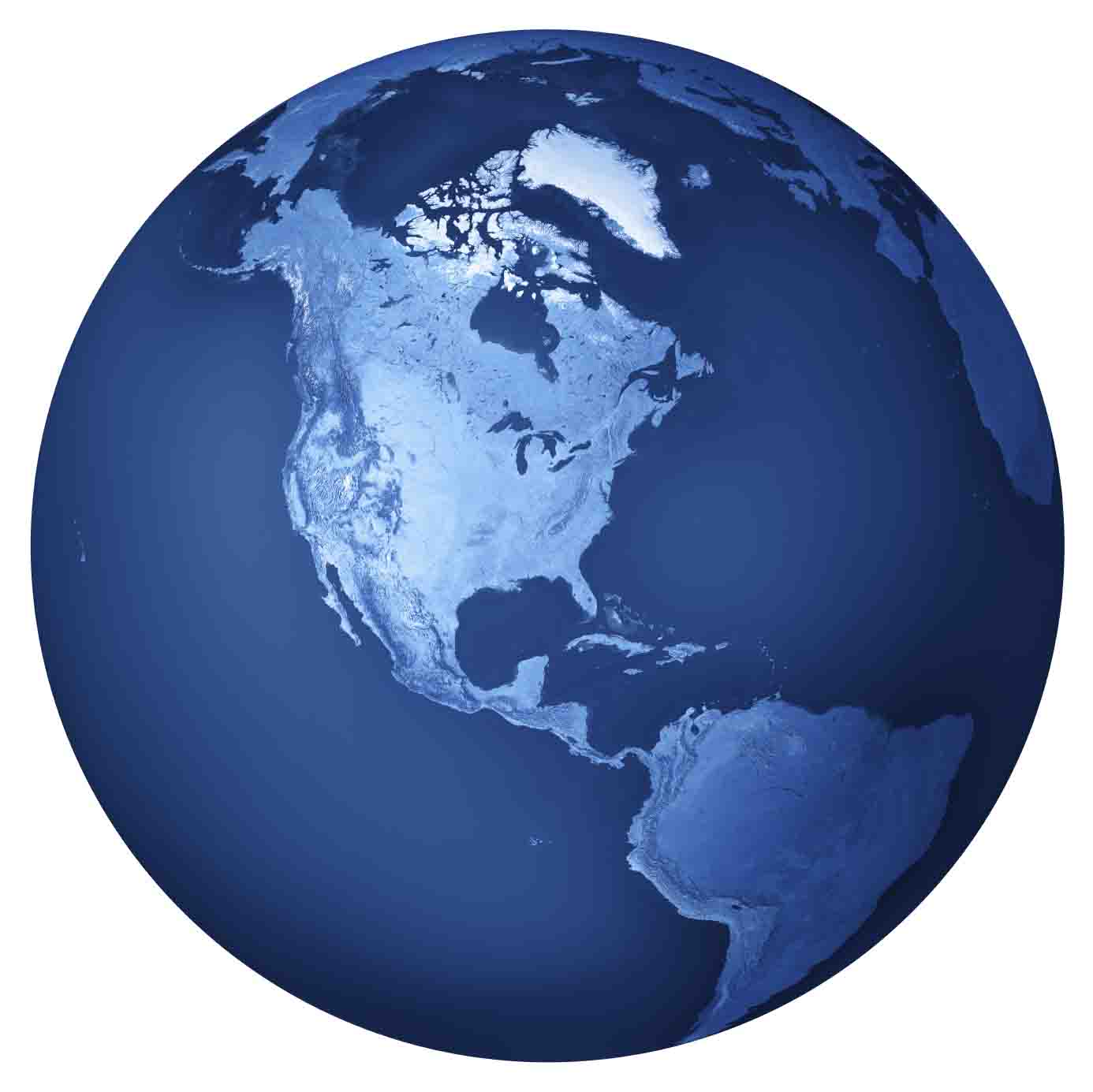 Taconic hat Standorte rund um den Globus , um effizient die Kundenbedürfnisse mit unserer Qualität PTFE technischen Materialien erfüllen. Taconic ist ein ISO 9001 zertifiziertes Unternehmen . Bitte klicken Sie unten unsere Registrierungszertifikat anzuzeigen: Bescheinigung über die Eintragung

Taconic ist stolz, die Modelithics Vendor -Partner-Programm beitreten ! Klicken Sie auf den Link für weitere Informationen.